Innovative entrepreneurs creating opportunities to invest, buy, and sell
through well-staged, well-designed and well-managed portfolios.
The stability of the Rochester housing market and relative scarcity of rent-ready homes make this an extremely "hot" market for investment buyers.
Ranked by Forbes as one of the Best Places to Raise a Family, our cost of living is reasonable, our communities are commutable, our downtown is vibrant and we have many nationally ranked schools and universities. With Lake Ontario at our front door and the Finger Lakes at our back, Rochester is a great place to call home!
Your time and money is valuable. You've made a wise investment in your property. Your choice in property management is just as crucial. Find out why you should choose us.
What would you do if you knew you couldn't fail? A Funky Cow Cafe franchise is a formula for success and a sound fiscal investment not only for your own portfolio but for the community.
I had always wanted to invest in real estate but wasn't sure whom to trust. Ricky and Joseph came highly recommended and did not disappoint. My Airbnb rental is in the perfect location, highly sought after and I am already enjoying a return on my investment.
Working with Joseph and Ricky to invest in the perfect property to build my real estate portfolio was an excellent experience. As someone who researches the market on a daily basis, tactical assessment of the property was spot on as well as their rental business model. I look forward to future investments.
Rochester Portfolio LLC transformed my rental property on the lake into an on-demand lakefront destination that's always booked. Ricky's design services were flawless and so are the management services. I highly recommend them to anyone looking to take your rental to the next level.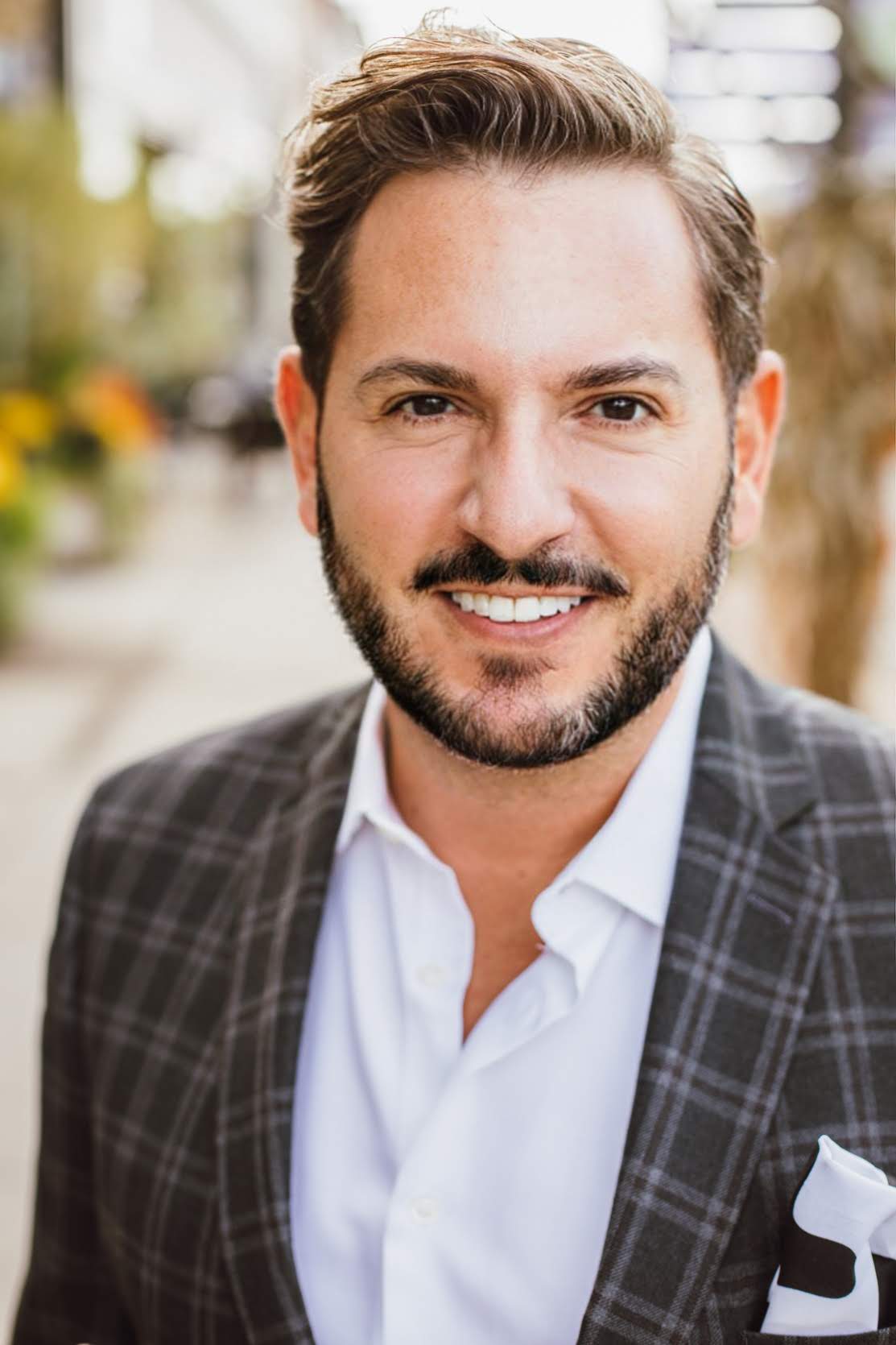 Joseph Rinaudo
Owner / broker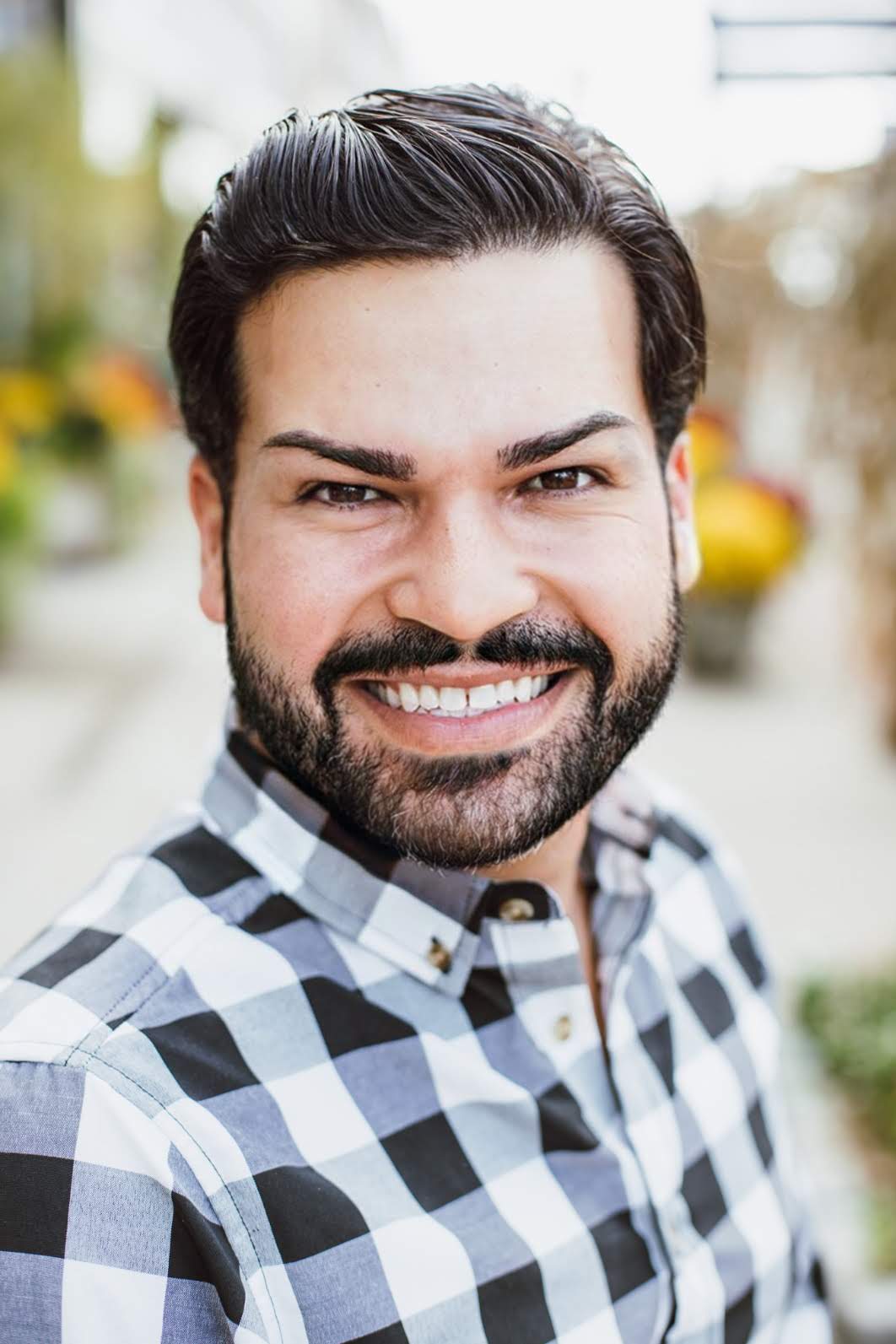 Ricky Alverio
Owner / Designer